Winning Complex Sales™ (WCS)
Increasing the chances of success in current sales projects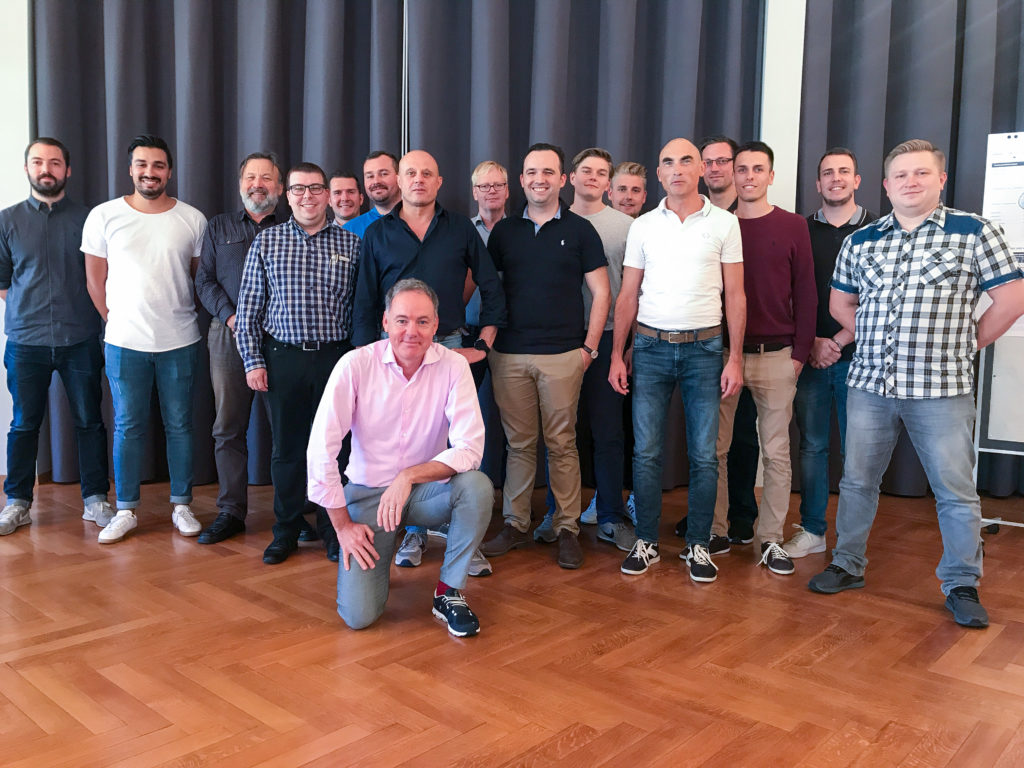 Overview
Winning Complex Sales™ optimizes the sales process for companies with complex sales procedures. In small groups, participants practice the methodology based on their own sales transactions and create an "opportunity roadmap", which includes a strategy and an action plan leading to success. The practice-oriented, easy-to-use methodology and tools ensure that the participants can quickly apply what they have learned in their daily business. This leads to a short and long-term increase in sales effectiveness and efficiency.
Who should participate?
The workshop is aimed at all employees involved in sales. To achieve optimal results, complete account teams should participate i.e. account and sales managers, pre-sales specialists and consultants.
Workshop benefits
Increase sales – by improving the action plans in current sales projects
Increase the closing rate – by identifying and eliminating deficits in the sales process
Promotion of teamwork – through a common language in sales
More accurate forecasts – by linking the chance of success to key activities
Increasing effectiveness – through better qualification and focus
Sustainable impact – by quickly integrating the concepts into daily business
Workshop content
Understanding the difference between the selling and buying process
Establishing unhindered access to the customer's "buying centre
Improve communication within the sales team
Develop individual benefit arguments and make them tangible for the customer
Gain trust through a sales team that is coordinated with the buying center
Securing the purchase decision through a cost/benefit calculation
Develop and implement an effective competitive strategy
Creating an activity plan with the customer to control the process
Help the customer in his internal sales process
Working with the purchasing department
Focus on the right projects and make Go / No-Go decisions
Learning from successes and failures
Time management in sales to achieve short, medium and long-term goals
Applying what you have learned in your daily business
Duration
The two-day workshop starts at 8:30 am on both days, ends at 7:00 pm on the first day and at 5:00 pm on the second day. An optional implementation control takes place 3 months after the workshop.
Preparation of the participants
To maximize the benefit of the workshop, participants will analyze their own won and lost projects and describe the current situation in one or two important sales projects. Participants apply what they learn in the workshop directly to selected sales projects.