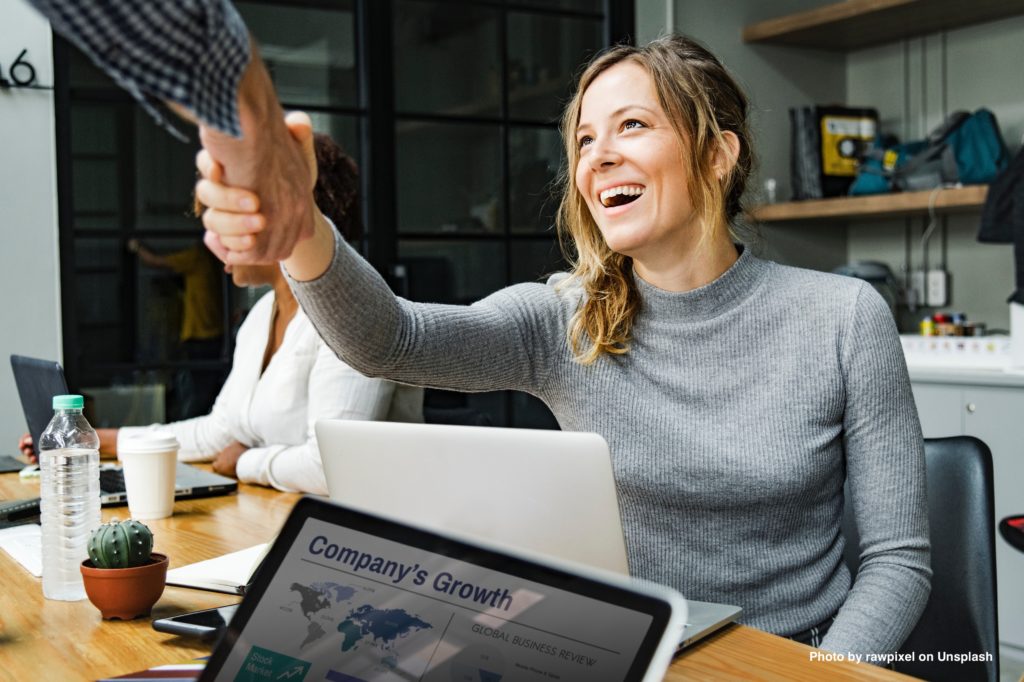 30%* discount for women on all training and coaching sessions in March. This is my contribution to more women in business customer sales.
Today, 8 March on International Women's Day, I read, heard and received a lot about the lack of equal opportunities for women. There are too few women in politics, on management boards and in other management positions. I cannot change that today and now. But I can help women in a sales management or in Account and Key Account positions to be more successful.
* This is only valid for women and for orders placed until 31 March 2019.