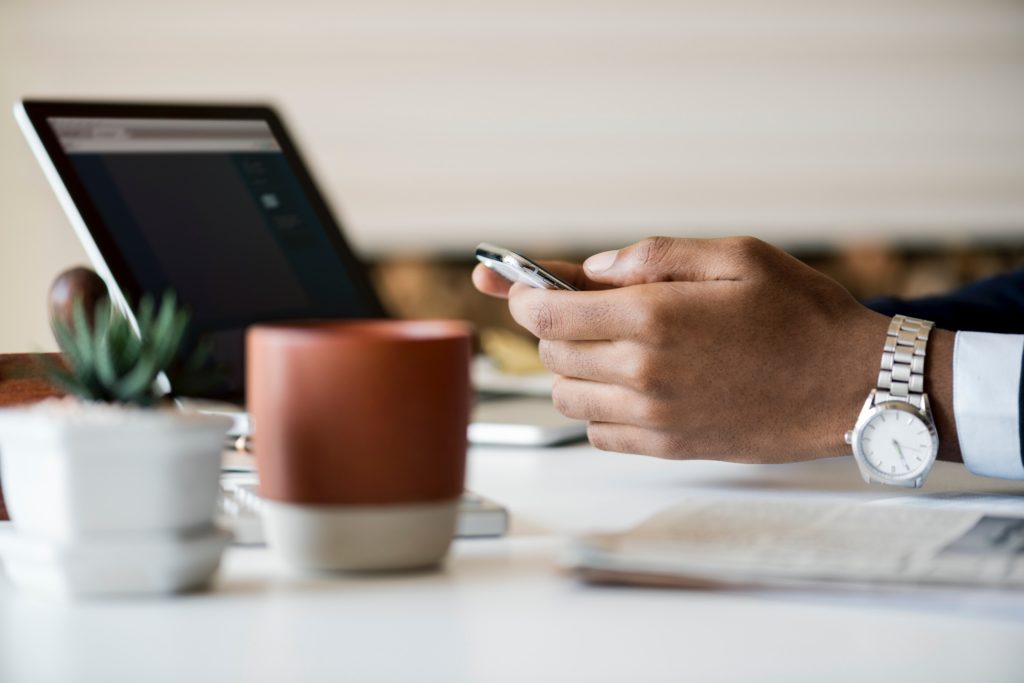 Slimming cure for your sales funnel
Here I would like to share the experience I had with a potential customer a few months ago.
The request
Shortly after starting my own business, I received an inquiry for a sales training for a large global biotech and life science company in the Basel area. Let's call it "Life Sciences AG". A person from the human resources department wanted to know the price of one of our modules and sent us an e-mail. Our sales approach is based on always getting to know the customer's needs and the Buying Center before the actual offer. For this reason, I replied to the person:
"Dear XY, thank you very much for your inquiry and interest in our services. My name is Roberto Maugeri-de Graaff and I am your consultant in charge of this inquiry and the next steps. Before we come to an offer, I would like to know something about the motivation, the sales goals and the challenges of Life Sciences AG to tailor our offer to Life Sciences AG.
I would like to contact you by phone next Friday either at 09:00h or 15:00h if that is okay with you. Do you agree with this procedure and does one of the two proposed times suit you? Thank you very much for a short feedback.
The answer:
"Dear Mr. Maugeri, thank you very much for your mail. What we would like to know at this moment is how much the above-mentioned workshop will cost and when it will take place. I am currently very difficult to reach by telephone, so I would be very grateful if you could inform me by mail. Thank you very much."
Keep your spirits up
I then sent a longer e-mail with a link to our questionnaire and the questions I needed to find out about what Life Sciences AG needs. Afterwards, there was radio silence and, on the phone, I was held up by the reception for several weeks. As a "start-up company" my nervousness increased and finally I got carried away to communicate a price. And behold, the next day I already had the answer and an order for 1 employee who had just started in sales Well, since we only do tailor-made, in-house workshops with the whole sales department, I could not confirm the order. A telephone call with the person from the human resources department also showed that there were no clear goals and no agreement with our services. So, we politely declined and offered to be available for an in-depth, serious analysis of the sale of Life Sciences AG.
What did I learn from this?
"Stick to your principles," I told myself. This case was a "lesson" for me to be able to say "no" once in a while. Not to bet on "dead horses" has a greater effect than commonly assumed:
– It mentally opens up space for new opportunities.
– A polite refusal, which leaves the door open for further chances, often strengthens the reputation.
– Internal resources are freed up to focus on the really important customers
Therefore, it helps to have a clear customer profile, guidelines for Go/No-Go decisions and clear ideas about how your own sales process should look like. Because the customer's purchasing process is not a good sales process for us, or as my business partner Phil Kreindler says: "Only doing what the customer asks for is not a good sales process".