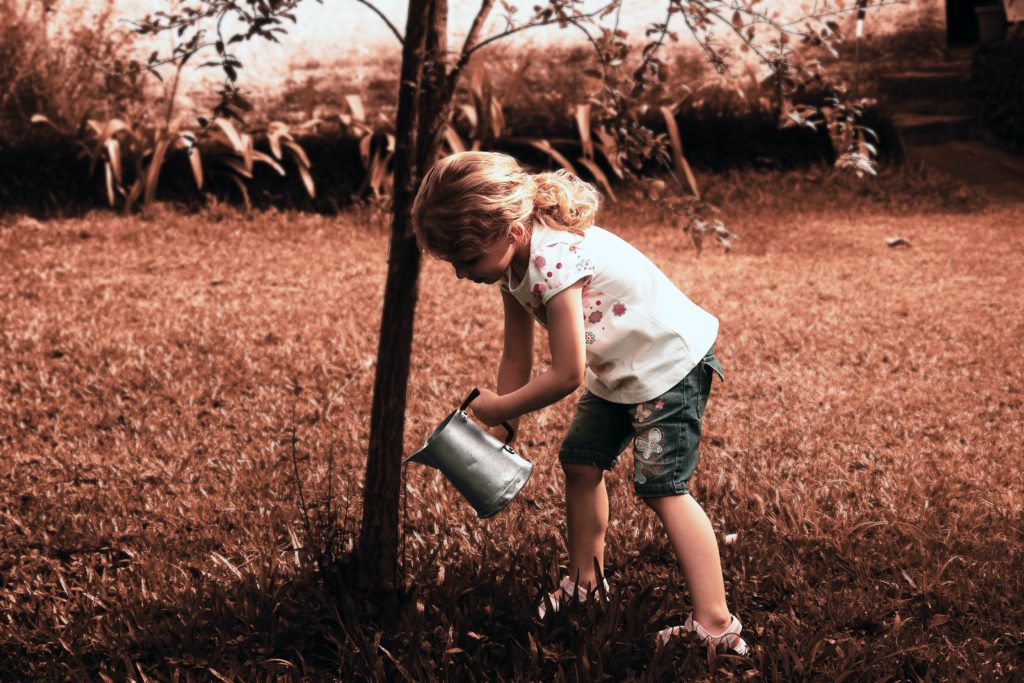 There's a popular Chinese proverb that says: "The best time to plant a tree was 20 years ago. The second-best time is now." Basically, in the context of the conversation here today, this means that if you want success and growth in the future, the best time to act is now.
What does that mean for you as a sales professional?
I would like to share a story with you here. A few days ago, I had a conversation with the manager of a company in the B2B sector. 3 years ago, this company was overrun with orders. So the company decided to stop sales in order to guarantee a high-quality delivery and execution for their existing customers.
Now the orders have decreased, and the company has lost part of its ability to sell and has to rebuild this ability. As a result, a lot of time and market presence is lost.
So, even in good times, there should always be sales operations as otherwise valuable time and good opportunities are lost. There are always ways to sell, even if the execution of the projects takes a lot of time and resources.
Think about it and you will surely find some.
Find more B2B sales topics here: