STRATEGISCHES VERKAUFEN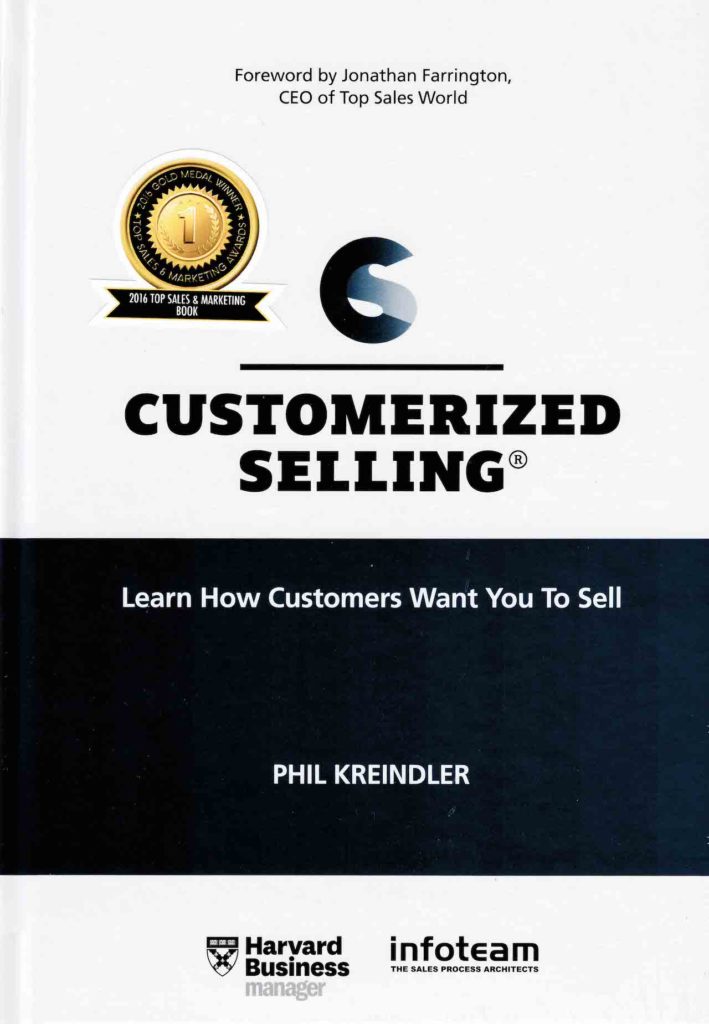 Die Infoteam-Methode haben schon mehr als 160'000 Teilnehmer kennen und schätzen gelernt und die Konzepte und Tools wurden in über 3'500 Unternehmungen implementiert.
In Workshops und in Business Coachings setze ich diese Methoden, Konzepte und Werkzeuge ein, um die Zusammenarbeit im Team zu fördern, die Effizienz im Vertrieb zu erhöhen und um den Vertriebsansatz meiner Kunden zu einem Alleinstellungsmerkmal zu entwickeln. Gewinnen Sie mehr und bessere Aufträge und Kunden in kürzerer Zeit!
Schreiben Sie mir hier und erhalten Sie dieses kostenlose iBook für iPad, Mac und iPhone.
VERKAUFEN AUF C-LEVEL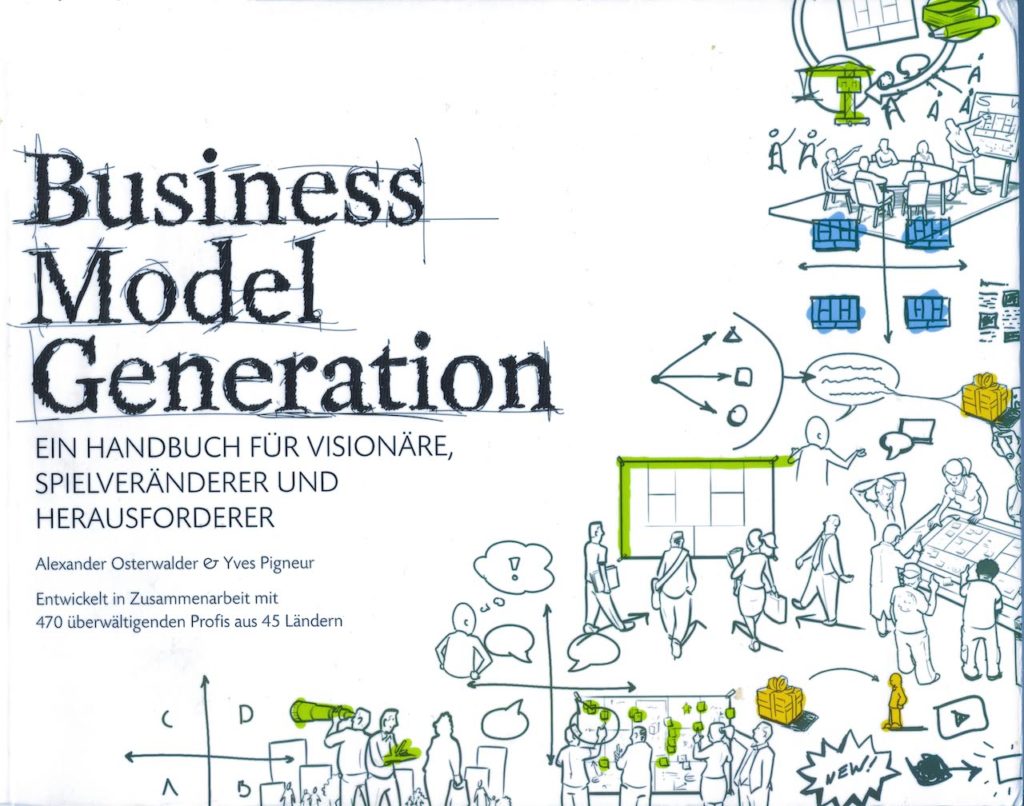 Das zentrale Werkzeug aus "Business Model Generation" ist die "Business Model Canvas". Ein gutes Werkzeug um das Geschäftsmodell des Kunden zu visualisieren. Die Erfahrung zeigt, dass dieses Werkzeug, insbesondere auf C-Level, bei Ihren Kunden Aufmerksamkeit erzeugt und Ihnen vielleicht sogar den Zugang in die Management-Ebene vereinfacht oder erst möglich macht.
GEWINNEN DER WICHTIGSTEN PROJEKTE UND KUNDEN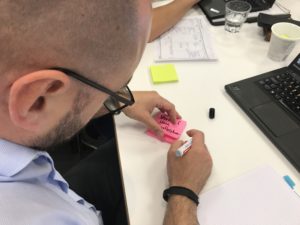 Um den Kunden zu gewinnen, muss man ihn verstehen. Die sehr bildhaften Methoden des Design Thinkings zeigen die Übereinstimmung der Bedürfnisse des Kunden und unseren Dienstleistungen und Produkten grafisch auf. Manchmal werden sogar Dienstleistungen neu erfunden am Workshop.
Design Thinking basiert auf der Annahme, dass Probleme besser gelöst werden können, wenn Menschen unterschiedlicher Disziplinen in einem die Kreativität fördernden Umfeld zusammenarbeiten, gemeinsam eine Fragestellung entwickeln, die Bedürfnisse und Motivationen von Menschen berücksichtigen und dann Konzepte entwickeln, die mehrfach geprüft werden. Das Verfahren orientiert sich an der Arbeit von Designern, die als eine Kombination aus Verstehen, Beobachtung, Ideenfindung, Verfeinerung, Ausführung und Lernen verstanden wird. Nach einem anderen Verständnis bedeutet Design Thinking "any process that applies the methods of industrial designers to problems beyond how a product should look" (Wikipedia). Die von mir weiterentwickelte Methode wurde für den Geschäftskunden-Vertrieb (B2B Sales) optimiert.